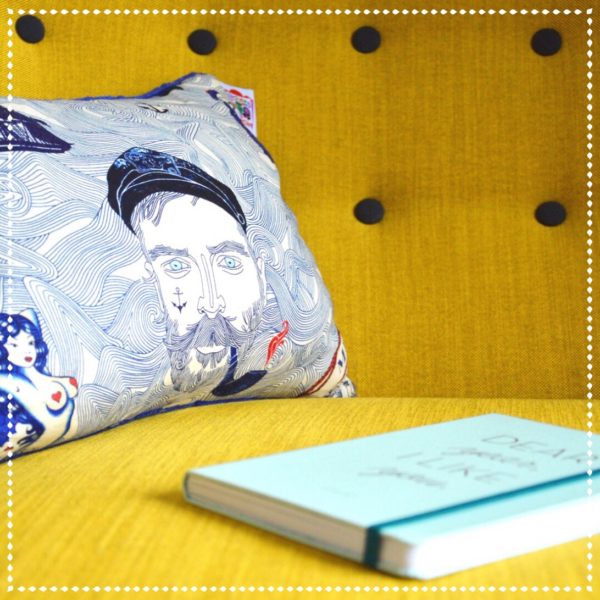 20 Ways to Boost Your Confidence
Sometimes, we crave our alone time. It gives us a much-needed opportunity to recharge our batteries and unwind from everyday stress. It's also a great time to check in with ourselves and examine what we need to feel good and mentally and emotionally healthy.
Spending time alone helps us get to know ourselves better, hear our inner voice, and develop a healthy friendship with ourselves.
To help you generate ideas to push yourself out of your comfort zone and have some SOLO FUN, I've gathered a bunch of ways you can spend time alone:
1. Learn a new hobby
2. Go for a mindful walk
3. Volunteer for, or give back to, a cause you love
4. Read a book outside
5. Join a yoga or workout class
6. See a daytime movie
7. Binge watch an exciting Netflix series
8. Bake something delicious for yourself
9. Meal prep for your week ahead
10. Start journaling
11. Take an online course
12. Check out your local farmers market
13. Declutter your home
14. See a play, show, or musical at your local theatre
15. Start a gratitude list
16. Write a list of all the local museums, landmarks, and tourist spots you've always wanted to visit and start planning it!
17. Join a meditation or yoga retreat
18. Take a cooking class
19. Do a DIY project
20. Listen to a podcast
Self-care does incredible wonders for our confidence, self-esteem, and personal wellbeing. Who doesn't love to feel special and taken care of by themselves?!